Thank you for taking the time to visit my website.
My name is Graham Joyner from Alpha School of Motoring, I have been a qualified driving instructor for 25 years.
I hope you find the information you require. If you would like to find out more please feel free to telephone, email or facebook me and I will be more than happy to discuss details.
I have always enjoyed working with people and my previous job was no different.
With ten years in a travel agency office and six of those as a manager I have always prided my self on customer satisfaction and maintained a high regard for peopleís needs.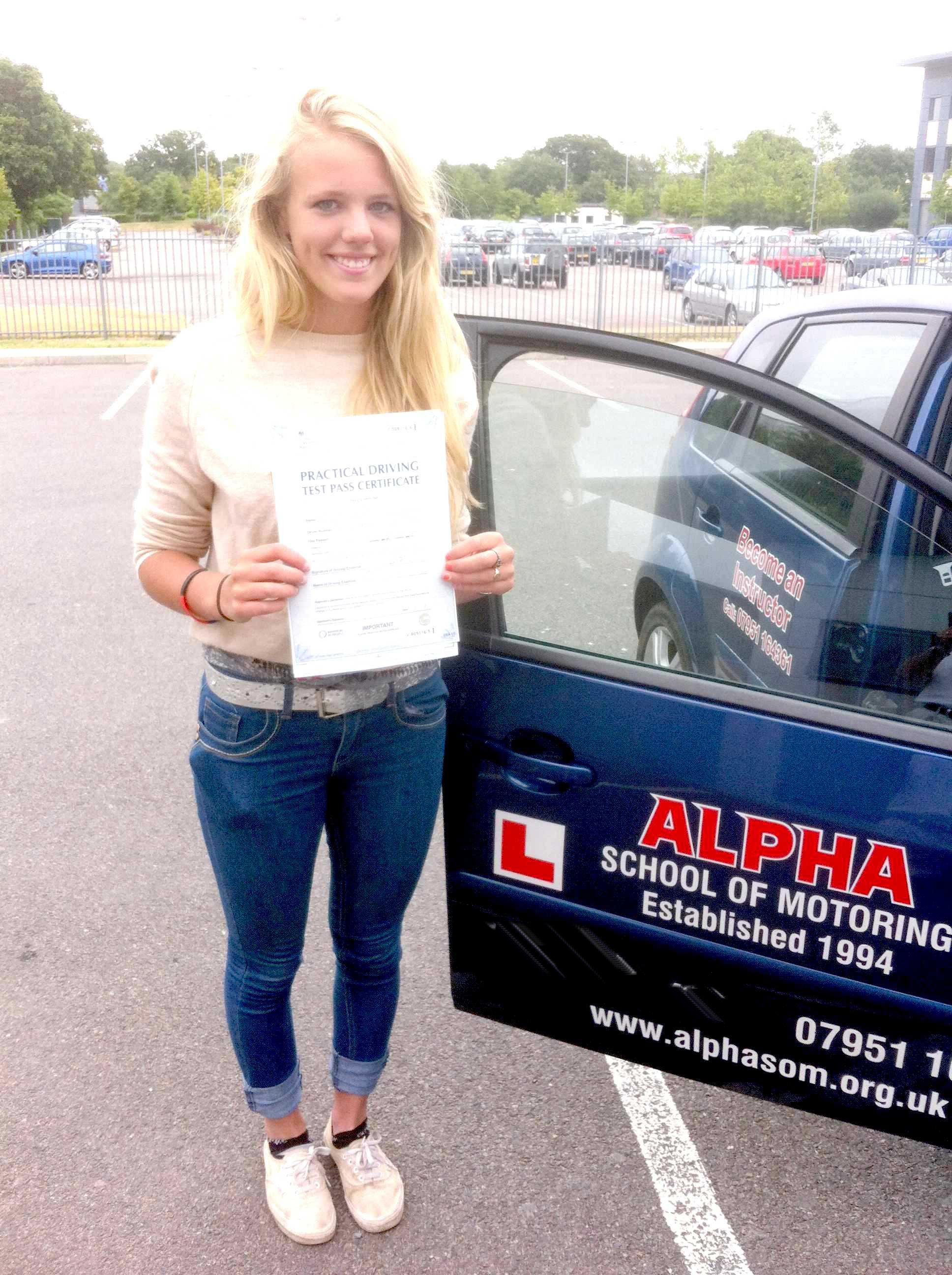 As a grade 5 instructor I take a great pleasure in helping pupils gain confidence and self-esteem with the goal to passing their driving test, but I do not stop there. I am passionate about road safety and teach to the highest standard possible and my results prove this. Over the years I have gained other qualifications in my job; these include
* A grade 5 qualification as an Approved Driving Instructor.
* Qualified instructor for the Institute of Advanced Motorists.
* Skid control assessment officer.
* Bicycle instructor under the rules of the Institute of Advanced Cyclists.
* Special needs instructor.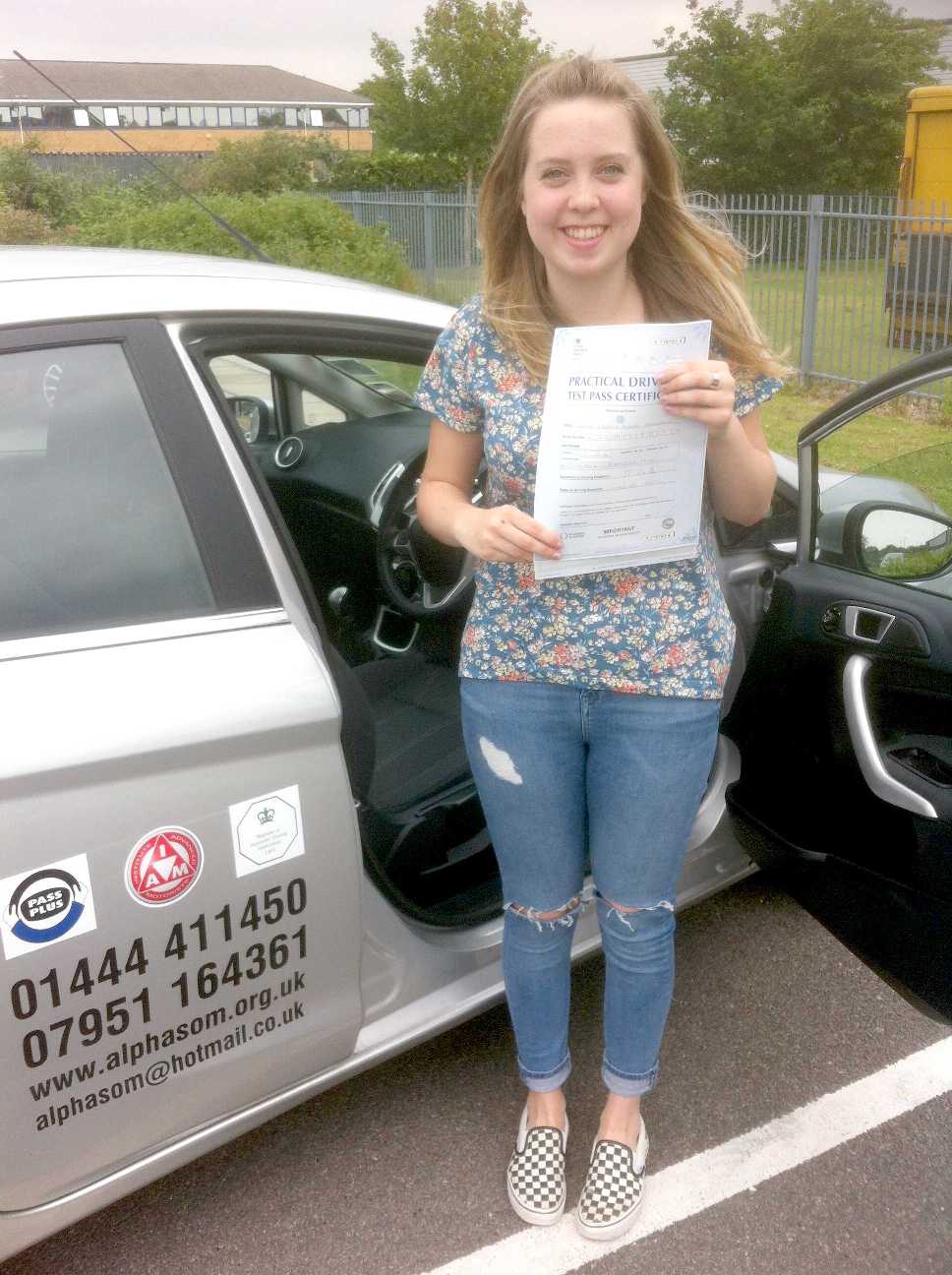 Now in my 22nd year of marriage with 3 teenage children, I hold many interests outside work, including music and sport. In my spare time you will find me playing badminton or cycling on my road racer. I also help manage my sonís cricket team at Hurstpierpoint CC.
I hope you will choose Alpha School of Motoring for your driving lessons. I will be able to meet your needs wherever you are at and provide the excellent teaching that you require for your success.
My best wishes
Graham Joyner (ADI, IAM)
The perfect drive, all passed without any faults.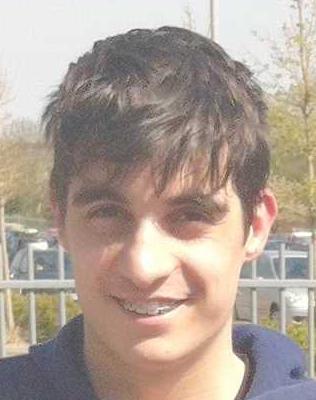 Chris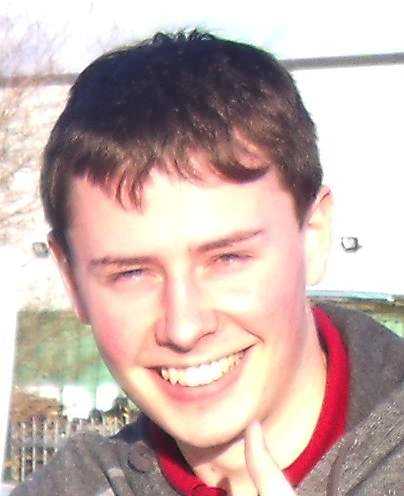 Michael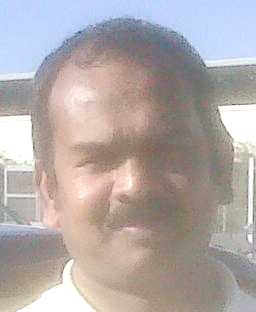 JoyAlias

Amy

Sam

James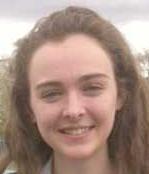 Phoebe

Tashiffi

Elizabeth