Contact details.
Address:
59 Penland Rd.

Haywards Heath

RH16 1PJ
Tel: 01444 411450

Mobile: 07951 164361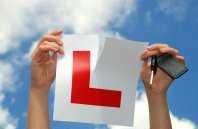 Home page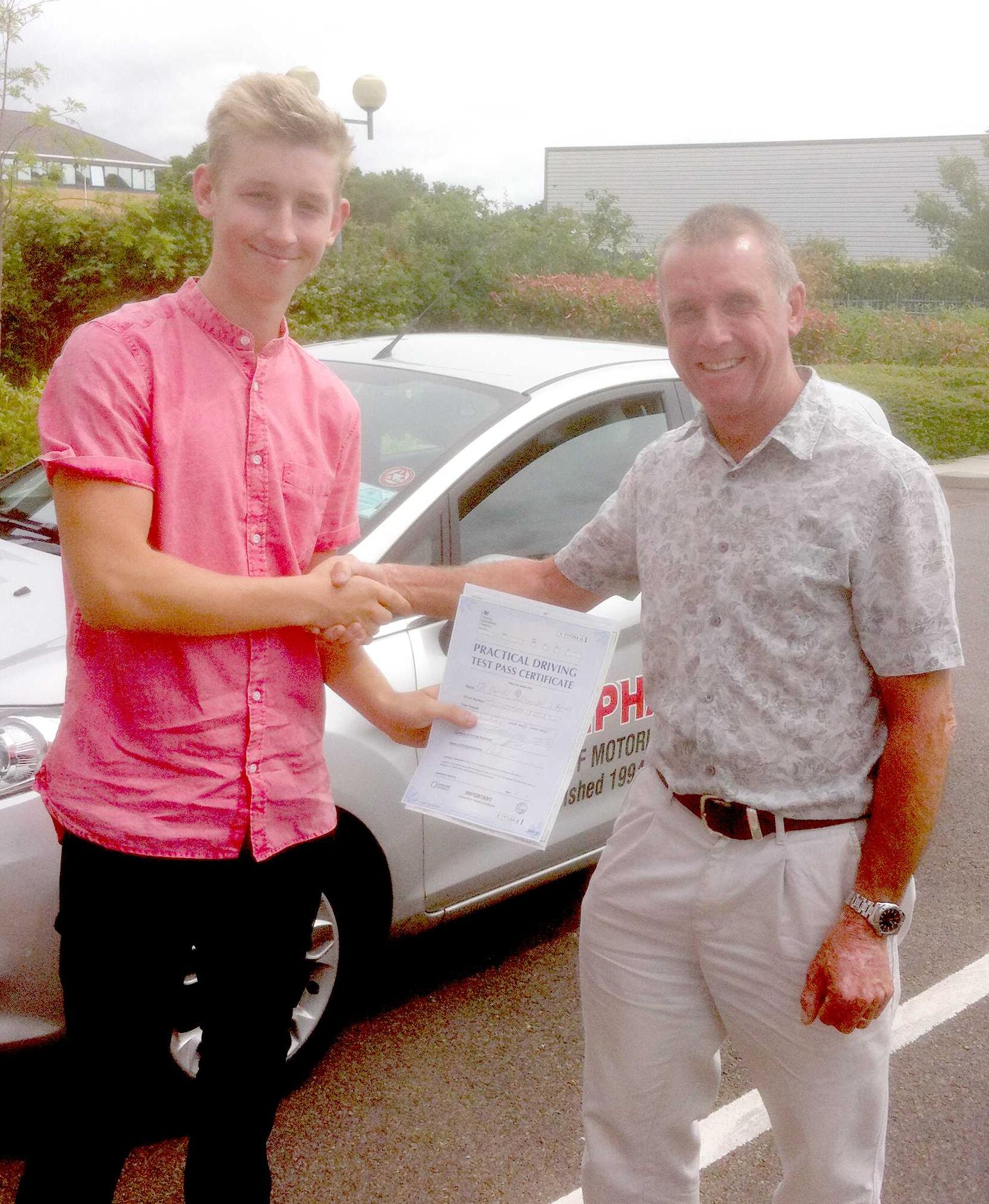 Thank you for taking the time to visit my website.
My name is Graham Joyner from Alpha School of Motoring, I have been a qualified driving instructor for 19 years.
I hope you find the information you require. I you would like to find out more please feel free to telephone, email or facebook me and I will be more than happy to discuss details.
I have always enjoyed working with people and my previous job was no different.
With ten years in a travel agency office and six of those as a manager I have always prided my self on customer satisfaction and maintained a high regard for peopleís needs.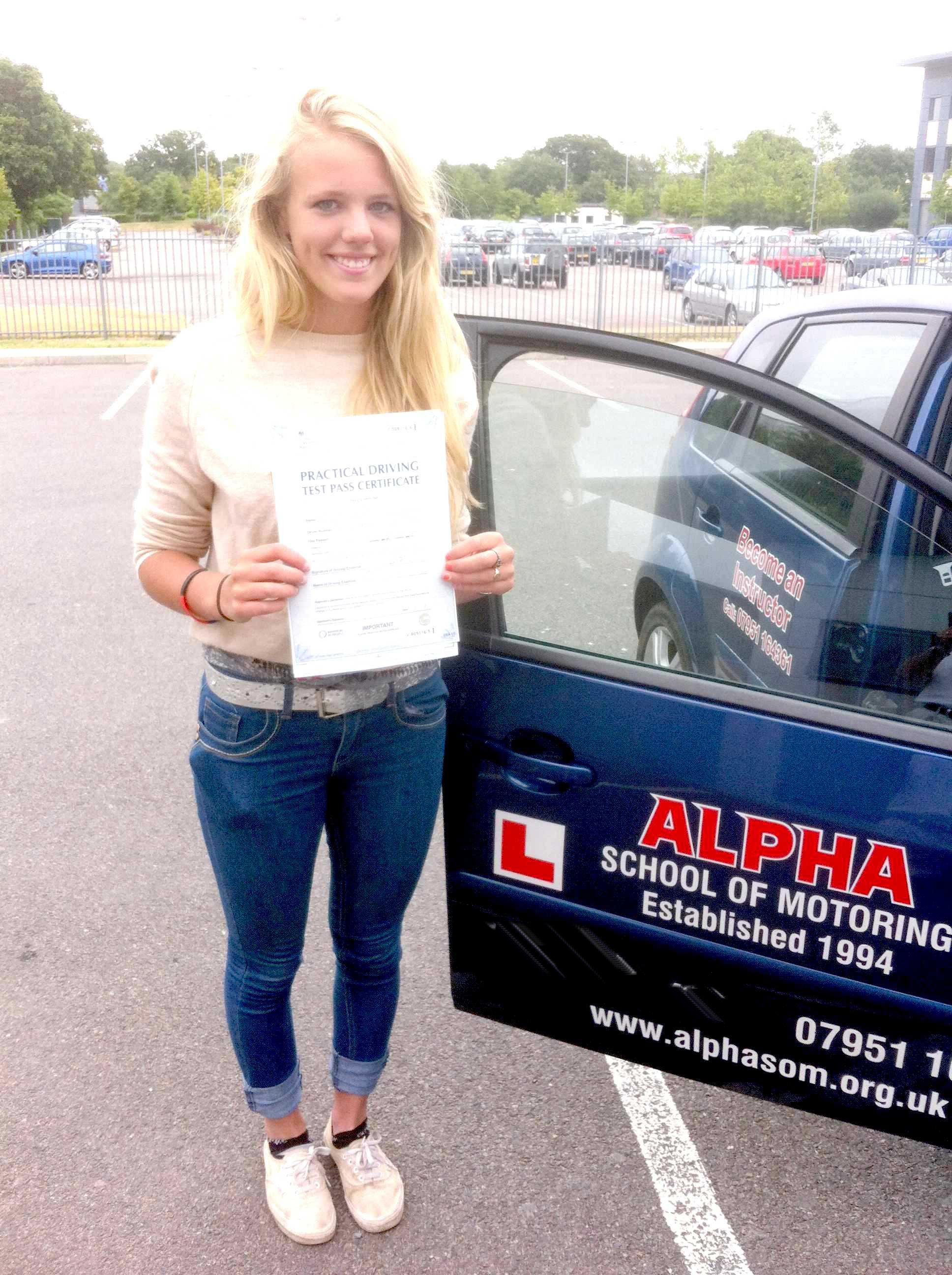 As a grade 5 instructor I take a great pleasure in helping pupils gain confidence and self-esteem with the goal to passing their driving test, but I do not stop there. I am passionate about road safety and teach to the highest standard possible and my results prove this. Over the years I have gained other qualifications in my job; these include
* A grade 5 qualification as an Approved Driving Instructor.
* Qualified instructor for the Institute of Advanced Motorists.
* Skid control assessment officer.
* Bicycle instructor under the rules of the Institute of Advanced Motorists.
* Special needs instructor.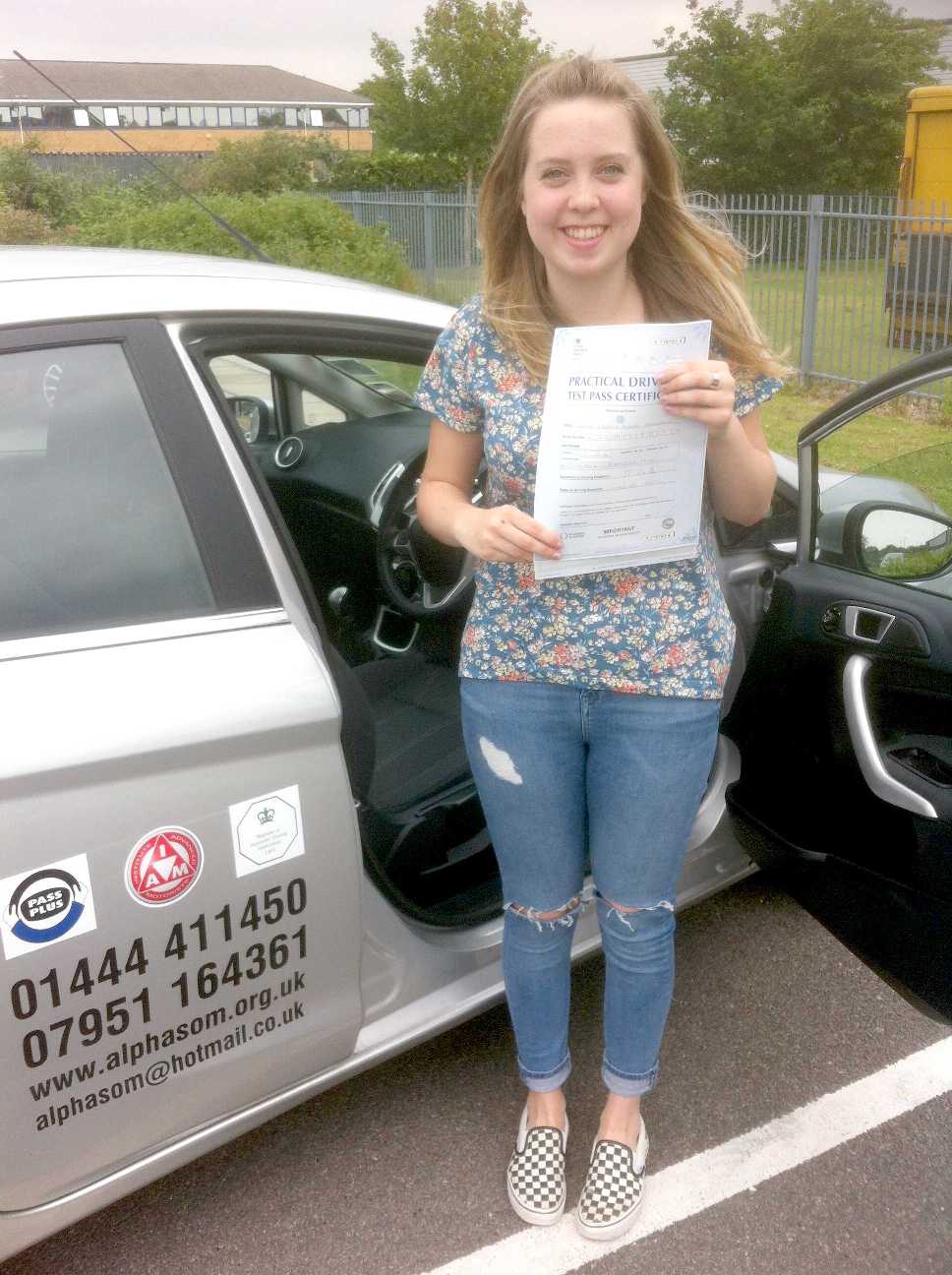 Now in my 22nd year of marriage and with 3 teenage children (one of whom will be commencing soon), I hold many interests outside work, including music and sport. In my spare time you will find me playing badminton or cycling on my road racer. I also help manage my sonís cricket team at Hurstpierpoint CC.
I hope you will choose Alpha School of Motoring for your driving lessons. I will be able to meet your needs wherever you are at and provide the excellent teaching that you require for your success.
My best wishes
Graham Joyner (ADI, IAM)