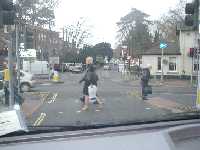 Are you ready for the new theory test? Soon the Driving Standards Agency will no longer publicise the possible questions towards the theory test. This need not be a worry as with Alpha SOM all measures are taken care of to ensure you are successful. This includes free theory training with the help on the 'Hazard Perception Test'as well. At Alpha SOM your driving safety is our passion and gaining first hand knowledge of road procedures and rules will be taken to assist you. I personally will work with you and advise you in the areas you might need assistance with.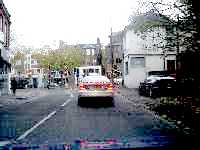 To gain a pass with the theory test you are required to answer at least 43 questions correctly out of a possible 50. This is followed by 15 clips on the computer to identify hazards which then develope as you are following the screen.This is known as the Hazard Perception Test. For each clip you are marked 0 to 5 with 5 being the highest score. First identify the hazard, you then click again when the hazard becomes more obvious.A pass mark of 44 marks out of a maximum 75 would gain you success.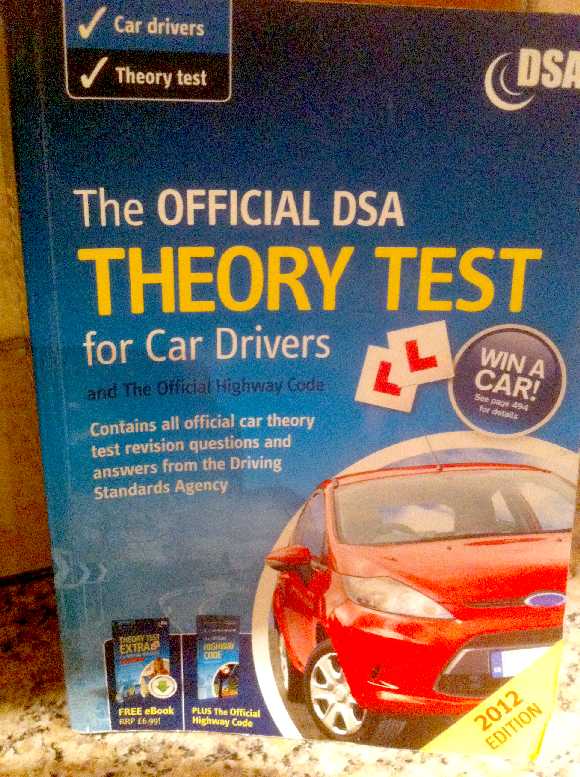 In both parts of the theory test you have to reach the pass mark before you are able to book your practical test.
Alpha SOM has an high pass rate for first timers for the theory test. For more information please call Graham on 07951 164361.
We offer lessons in the following:
•Refreshers
•Intensive
•Pass-Plus
•Motorway
•Free Theory
•Advanced
•Beginners:

We welcome anyone who wants to learn to drive, or refresh their skills, including particularly nervous pupils. For a professional, reliable, patient and friendly driving instructor, come to Alpha School of Motoring today.